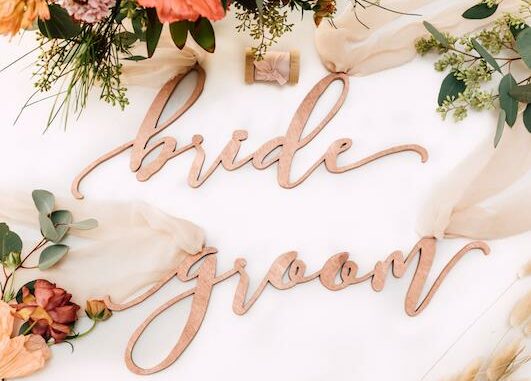 By Tiffany Ash
As an on again off again fan of the hit TV show "Say Yes to the Dress", I feel like the modern bride can get a bad rap. It makes for good TV, but in real life I see a trend happening with the modern bride. And my best friend's wedding provides me the perfect opportunity to share with you.
Girl, I love modern weddings and I love me some love … but what I love even more is when a bride takes this ultra-special day and makes it totally personal to her and her partner. This is what my friend did. And this is the trend I see happening with more and more modern brides. So, let me tell you all about her rad style.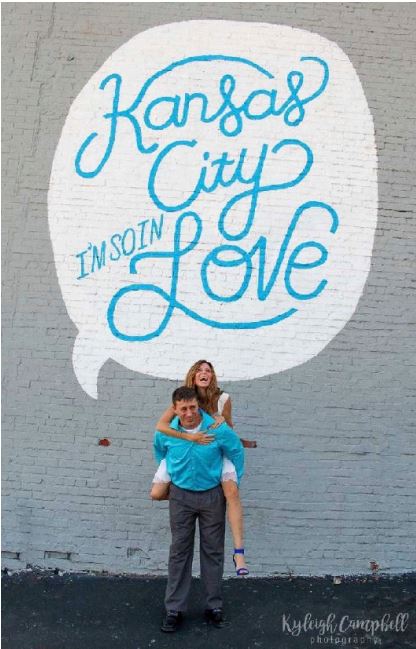 First of all, she was the epitome of a NON-bridezilla. The wedding day wasn't about pleasing anyone and everyone else, it was all about the two people getting married – with pieces of her loved ones intertwined all throughout her outfit.
She wore her mom's dress (with some stylish tweaks of course) and made her own veil. Her mom's vintage dress had been tucked away for some 50ish years! My friend pulled it out, did some research, had it adjusted a little, and literally looked so stunning in this dress from the 70's! The modern bride is more concerned with meaning than money.
She decided that her shoes would be her "something blue". This might have been, hands down, the best part of her entire look. Her open toe, ankle strap heels were a cobalt blue and totally set an "I am in love and I want everyone to know" vibe. The modern bride isn't afraid to add her own personality to her look, especially if it adds a creative flare to what is traditional.
Her something borrowed was a simple tennis bracelet that my late husband gave to me on our 10-year wedding anniversary. The modern bride uses style to bring meaning and purpose to her day.
So, take that TLC. You don't have to score a Pnina Tornai to have the most amazing wedding day ever.