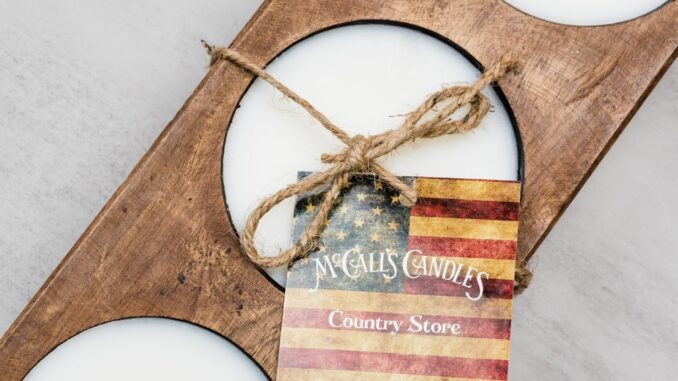 In case you're new around here, WELCOME to Missouri Magazine! We're glad to meet you!
We are a lifestyle publication local to Lake of the Ozarks, Missouri. We connect people with local businesses. An all digital publication online, Missouri Magazine celebrates small businesses, supports local entrepreneurs, and helps readers enjoy the community to its fullest.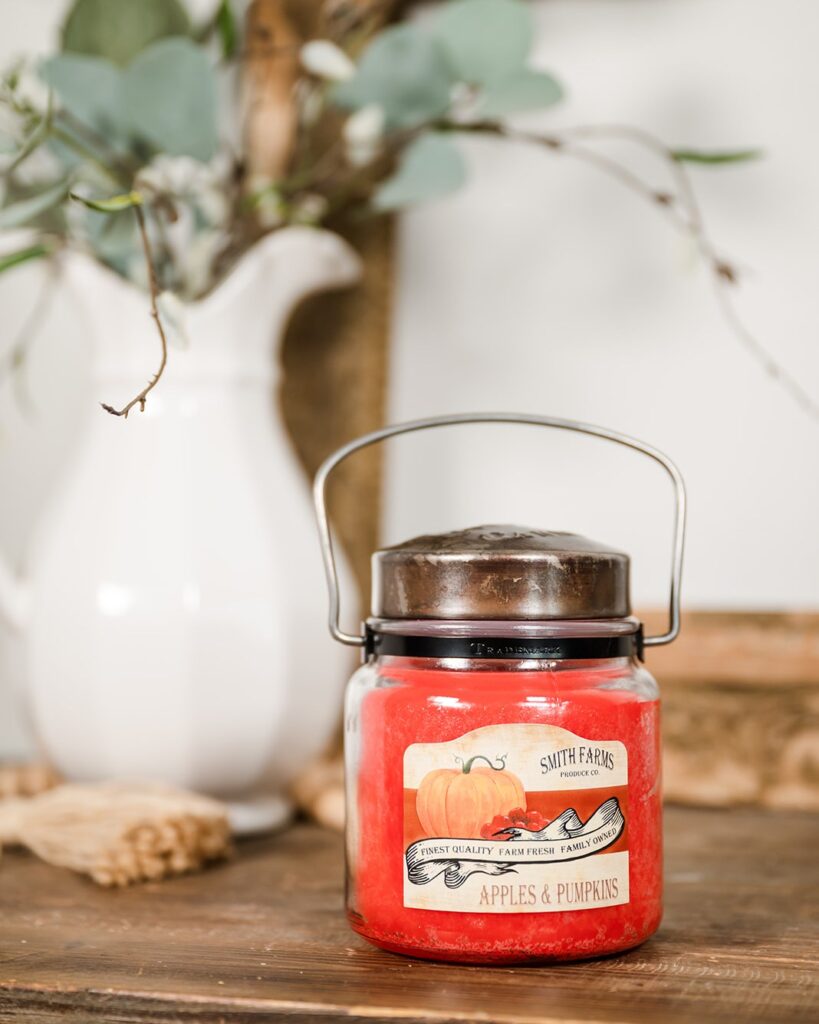 🕯️ Light up your space with the warm and enchanting glow of McCall's Candles, proudly made right here in Tipton, Missouri, USA! 🌟✨
Founded by Dee McCall and her family in the 1990s, McCall's Candles was born from a strong belief in the American Dream. With a unique vision, unwavering work ethic, and a commitment to excellence, they have created a global brand that continues to shine brightly.
What sets McCall's Candles apart is their dedication to quality. Each candle is meticulously crafted with love, attention to detail, and the finest ingredients.
There's something truly special about filling your home with the scent of handcrafted candles that are made with love and attention to detail. The captivating fragrances from McCall's Candles will transport you to a place of serenity and relaxation. 🏡💫
From their cozy cabin scents to their refreshing floral notes, there's a candle for every mood and occasion. Whether you're looking to create a peaceful ambiance or add a touch of luxury to your space, McCall's Candles has got you covered. 💙
Let's support local businesses and fill our homes with the inviting scents of McCall's Candles! 🙌🕯️
Be sure to check out their website for more information and follow their Facebook page for updates.
Know of another amazing company in Missouri? Tag us on social @missourimagazine and share your favorite places!