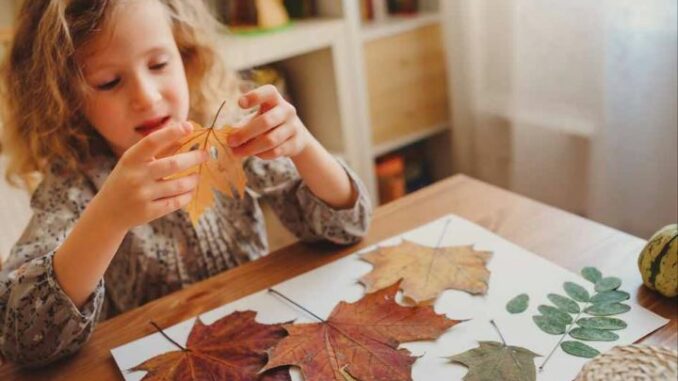 Turn piles of autumn leaves from a pile of yard waste into beautiful seasonal crafts. These ideas aren't just pretty, they're kid friendly, too. Start a new tradition with these ideas.
To pull this off, try to find full leaves with unique patterns on their tips. Transfer shapes by tracing it to high quality paper with metallic markers, colored pencils or ink. You can make your designs stand out by coloring them in with glow-in-the-dark or glossy paint. After a little practice, consider showcasing them on an accent wall to create an appealing fall aesthetic indoors.
GLITTER LEAVES Creating shimmering leaves is easy with a little glue and a lot of glitter. Draw unique designs or shapes on the leaves with a hot glue gun or stick, and sprinkle glitter on top. The adhesive will hold it in place and showcase your glimmering art. For extra creativity, visit your local hobby shop to find colored glue to combine with the sparkling glitter.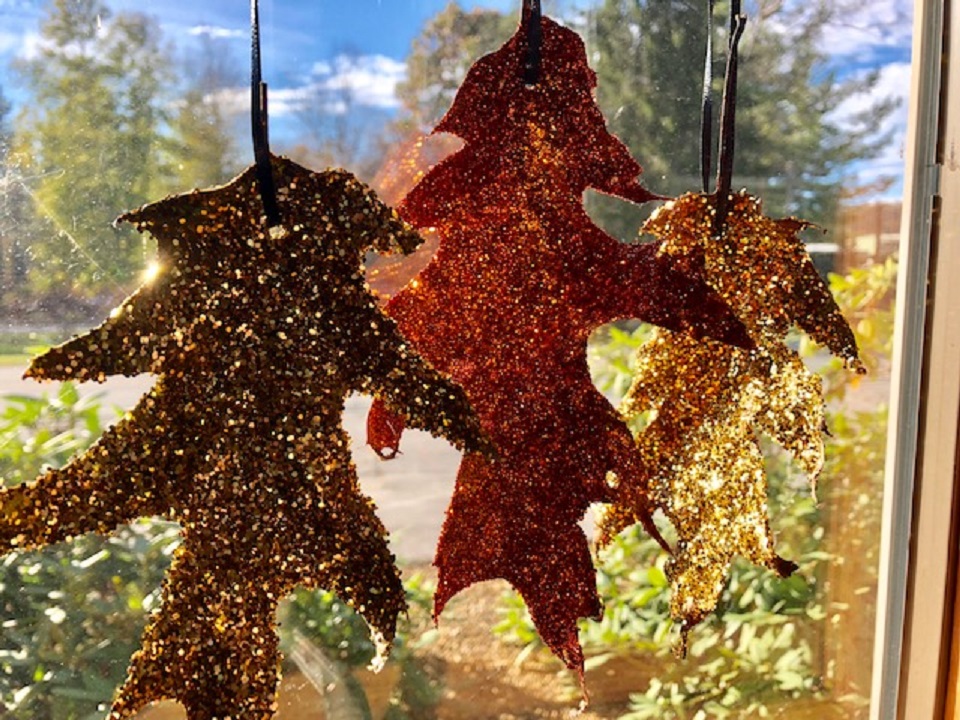 GOOGLY EYES This one can be a lot of fun for the kids. Googly eyes add fun and personality to boring old leaves. Encourage children to complete the facial structure with noses and mouths and create their own leaf family by giving each character its own name and story.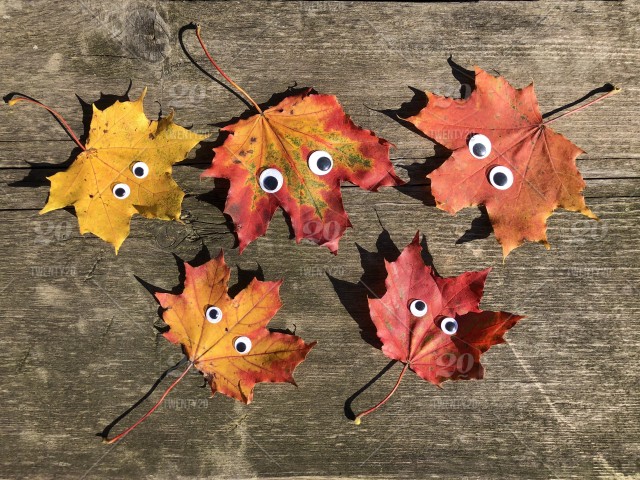 3D LEAVES Use a plaster mixture to cast leaves and complete the display with a coat of paint once it dries. You can find suitable mixing compounds at any arts and crafts store. Be sure to cover your work area with a barrier like wax paper to protect it from overspills.