Real Estate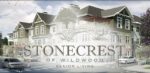 251 Plaza Drive
Wildwood, MO
63040
Stonecrest Senior Living is a Kansas City based Senior Housing developer and management company that is focused on providing an innovative approach to specialized care, an engaging social environment, and enriching the lives of the residents and families we serve.
We understand the importance of what we do and how it impacts lives. We look to employ associates with the highest level of integrity and compassion that offer a superior level of care. As a company, we are guided by the principle that taking care of our customers is our number one priority.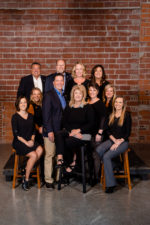 3525 Osage Beach Pkwy, Osage Beach, MO
65065
We are a team of real estate professionals and we pride ourselves on being number one in real estate at the Lake. What does this mean to you? We have full-time agents and full-time staff that work together so that you are provided superior service throughout your entire real estate transaction. Each team member has a specialty, and we believe in letting our agents and staff do what they do best. There are many steps in a real estate transaction and our team approach provides the greatest client interaction, as opposed to one agent who takes on all the responsibilities, from the listing, advertising, negotiating and closing processes.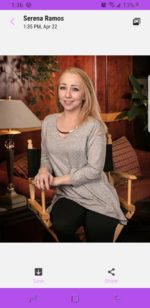 3827 Beck Rd
64506
Serena Ewell and Reece and Nichols specialize and LOVE helping you find the home of your dreams!
Serena Ewell and ReeceandNichols Ide Capital Realty offer solutions to all of your real estate needs. Whether you are looking for the home of your dreams or looking to sell your current property we will get to work for you quickly. We also handle so.e rental properties, commercial and investment properties as well! We love Missouri and we love our clients!